135,853 Views
We highly recommend that you watch part 1, 2, 3 & 4 first before watching part 5 (EXCLUSIVE CONTENT)!
Episodes
Part 1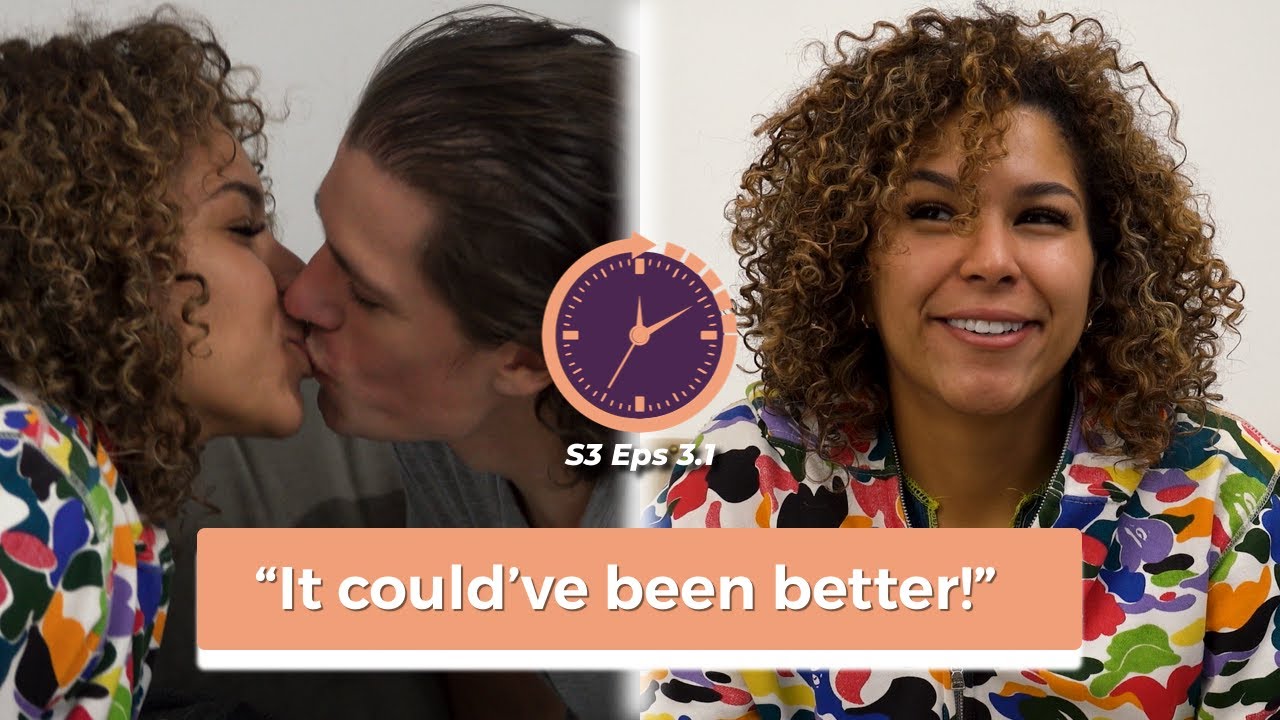 Part 2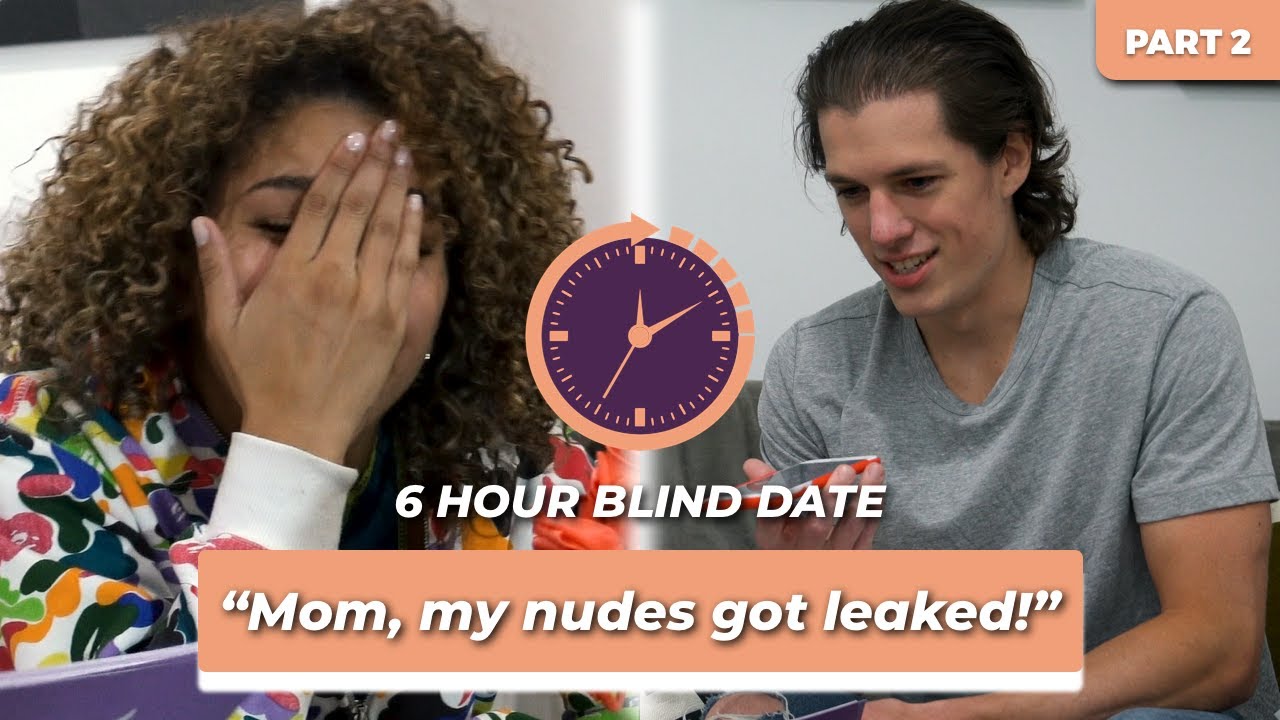 Part 3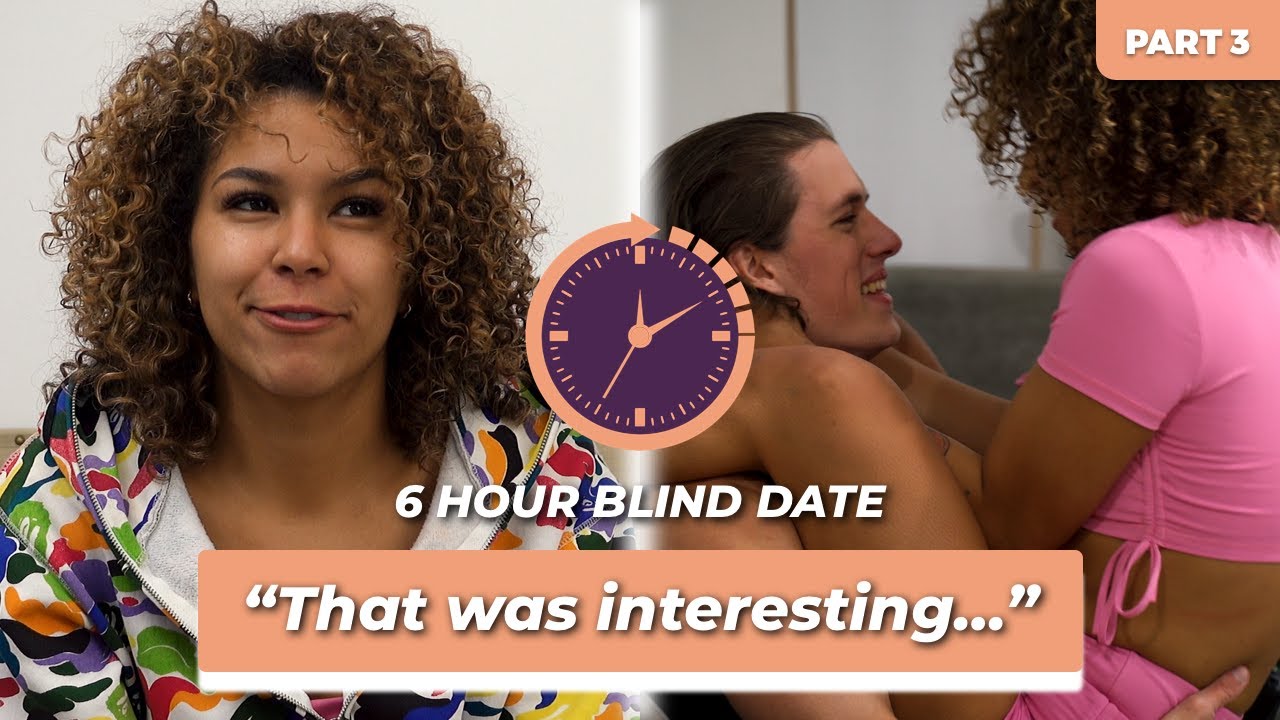 Part 4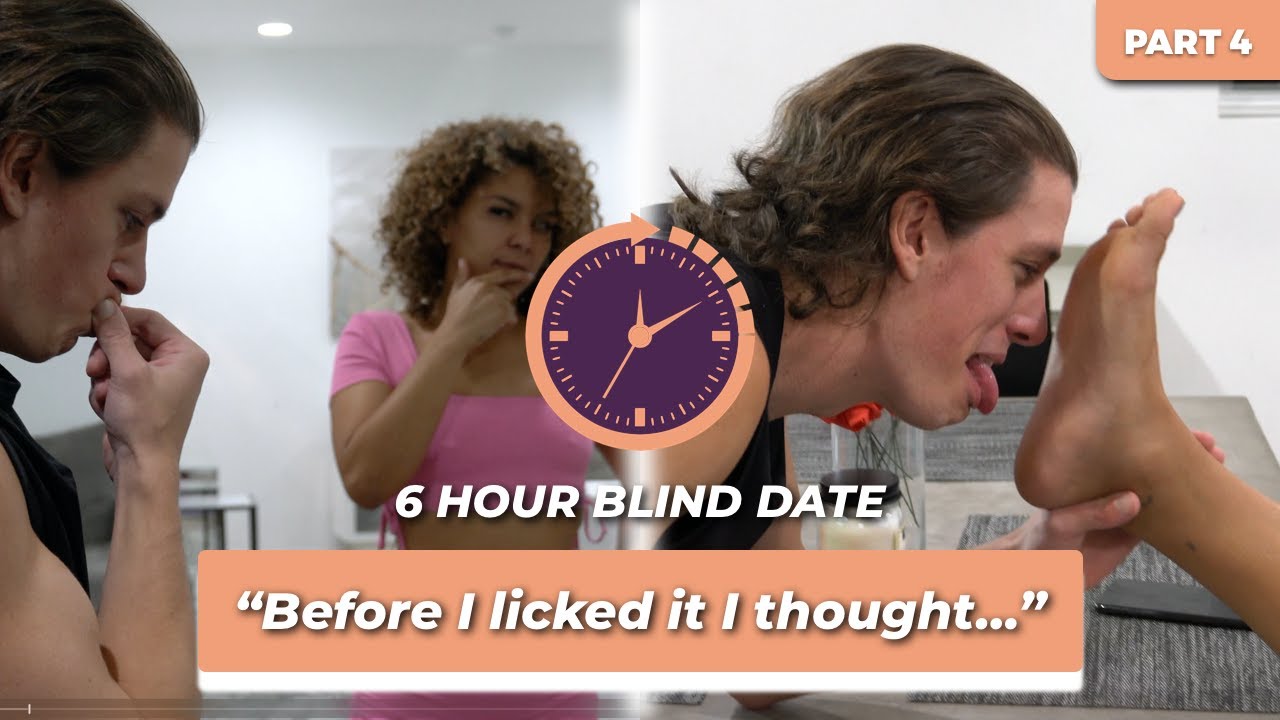 Night + morning footage | Teaser (EXCLUSIVE)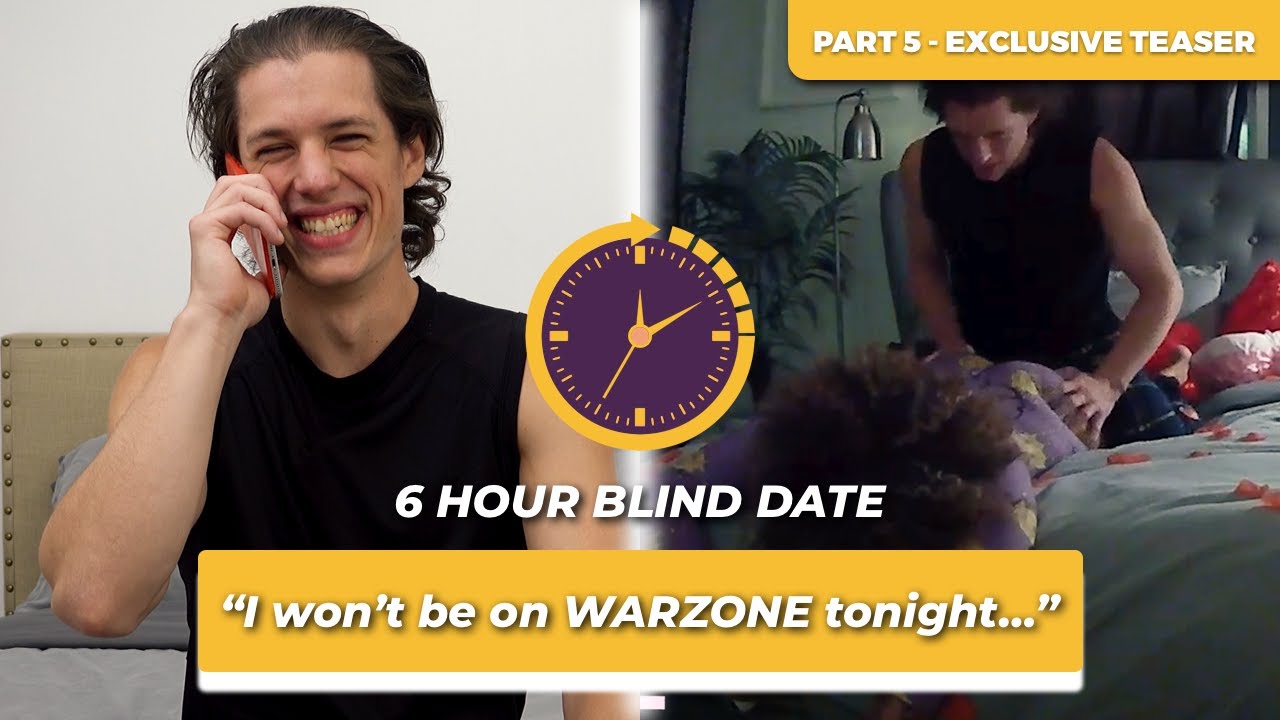 Annierosa is your typical fun-loving Instagram fun girl, and just wants to try meeting someone fun and new for once without the help of a dating app.
Alex is an up-and-coming model/actor who is just tired of the same ol' Tinder hookups and bad dates.
No need to worry…6 Hour Match to the rescue!!
You might, at first glance, think that Alex and Annierosa might be an unlikely match at first…but once you watch their entire 6 Hour Match date, you may think otherwise!
To say these two 'hit it off' would be an understatement. They compete in crazy/fun challenges, they win a little money, and so much more happens that you just have to see to believe.
Tune-in to find out how they decide to split their winnings and get ready for what comes next!
Starring : Annierosa and Alex
Executive producers: Senna Kost & Oscar Mooy (NMS Productions)